Indian Premier League is about to start in India from 9th April 2021. Unlike 2020, this time India is all set for its greatest franchise game to place on its grounds. Certainly, players from all over the world, like Australia, England, New Zealand, including Bangladesh joined here. It's a platform where new talents got the opportunity to show themselves. Mustafizur Rahman, one Bangladeshi pace bowler got the chance to show himself this year. However, BCB or Bangladesh Cricket Board didn't remove his NOC from their side at first, now they give him a green signal.
Mustafizur Rahman was being sold to the team Rajasthan Royals. RR bought him for INR 1 crore in the auction in 2021 (but still, what's about 2023?). There were some clear reasons for BCB to not give him the NOC at first. As their test match is coming up against Sri Lanka, players' names were not selected till then. At once when the names are being decided for the two-match test series against Sri Lanka which is going to start from April. Then BCB allowed him to play. The Chief Selector of BCB, Minhajul Abedin has his confirmation to one news platform Cricbuzz.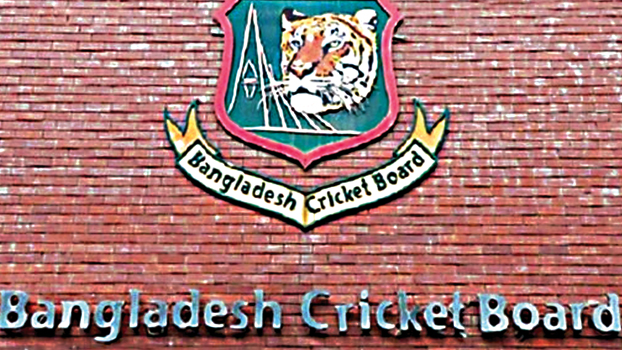 When everything was going just fine, another problem came for BCB. Their star player, Shakib Al Hasan has misinterpreted participation in IPL instead of test matches against Sri Lanka. This caused problems because the absence of an all-rounder like him could have put a high impact on the matches like international test matches. Though if you ask about the intentions, then Shakib Al Hasan intended to play for IPL. Because of such unexpected reactions, BCB decided to not approve Shakib's NOC for the IPL. BCB also threatened him by provoking other players to play for IPL instead of for their team.
At this moment, Shakib Al Hasan requested BCB to allow him for the IPL. It made everyone stunned that for him IPL was more important. However, Mustafizur Rahman turned his table down. He suggested that he has no problem playing for his country as long as they are allowing him to represent his country. BCB on the other hand clearly stated that Mustafizur Rahman is perfect for IPL because he needs experience. IPL is the best place to encounter some big names in cricket. It would make Mustafizur Rahman a worthy cricket player in the future.
While everyone was stunned by seeing Shakib's reactions to playing for IPL instead of the Bangladesh team, on the other hand, the patriotism of Mustafizur Rahman made all satisfied. However, in the end, the decision of BCB has been decided as the final words. According to BCB, they'll give Shakib Al Hasan to play for IPL. They'll carry the expanses as a national duty. At first, they allowed their players to Participate in two franchise games only per year. However, BCB also decided not to pressurize any player from now on to play for their country. Those who want to play will be most welcomed. The selection process will be done among those players.